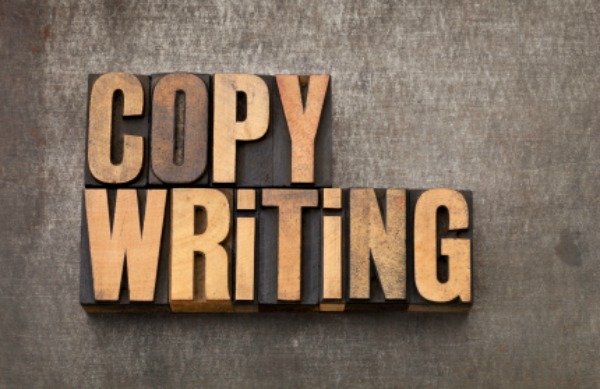 There is nothing like the human eye to check content for spelling and grammar errors.  Would you do business with an individual or company that cannot be bothered to edit their content before publication?
The absence of:
The Definite Article
Capital letters
Commas, full stops
Misuse of the apostrophe
Greater use of acronyms and abbreviations
Repetition of the same word in the one sentence
Use of the American 'Z' instead of  English 'S' in words
These are just some common errors that can undermine an individual or corporate institution's credibility.  You don't have to be Shakespeare, Dickens or Hemingway to write simple, clear and concise English.  You need to be clear about what it is you want to say and how you want to say it.  Less is more. Don't use three words where one will do.
Here is what we offer:
Provide a full content writing and editing service from concept to completion
Research, write and edit content for websites, corporate brochures, flyers
Write articles on behalf of clients for print media publications such as newspapers, internal/external newsletter, specialist supplements, general interest publications, trade magazines and digital outlets
Speechwriting