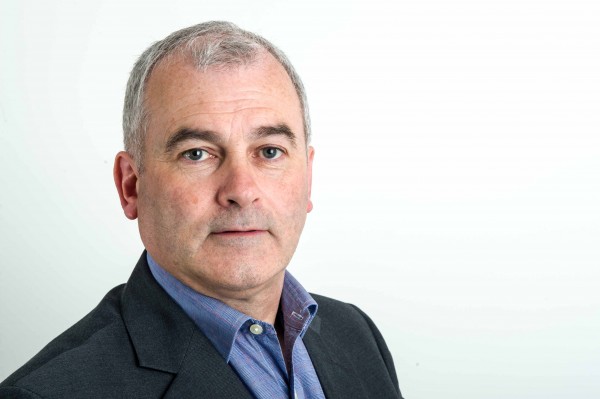 Ken Curran – Owner
Ken Curran founded the company in 2000.
Skilled and experienced Communications and Public Relations professional with immense knowledge of developing and managing corporate public relations activities for companies, organisations, charities, and individuals. Ability to develop and execute communications plans having successfully worked individually and as part of communications teams in the medical, pharmaceutical, financial, business, start-ups, semi-states, representative organisations, not-for-profits, and charity industries.
Key Skills Summary
PR/Communications and Newspaper Journalist & Editor:
Experienced PR Consultant and former national newspaper Journalist & Editor
Digital/Traditional Media Landscape Knowledge: Innate understanding of the media landscape including digital and traditional channels.
Digital & Traditional Media Contacts: Excellent media contacts across all digital and traditional media platforms (nationally and regionally)
Web Content: Editing and writing web content consistent with brand identity
Media Skills Interviewer: Media Skills Interview trainer
Writing/Editing: Excellent writing, proofreading and editing skills including Press Releases and organisational communication plans
Public affairs Experience: Solid – keen understanding of Irish politics and track record of advisory roles to senior management and politicians
Project Management:  Experienced in the  project management skills delivery and execution of communication projects
Media Law: Keen understanding of the Laws of Defamation/Libel
Team Player/Collaboration:  Skilled in collaboration and partnering with organisations
An advisor to senior management and politicians. A confident, hard-working committed professional, who understands and keeps abreast of the ever-changing communications landscape.